10 Days Schools Holidays Due to H3N2 Virus Effect!!
Recently, the sudden increase in H3N2 influenza cases in India is causing concern. Earlier last week, 451 cases of H3N2 virus were reported in India between January 2 and March 5, according to data released by the Ministry of Health.
H3N2 virus is slowly spreading its claws in India. This virus is already spreading across many cities. It has recently hit Puducherry. In this context, the education minister has officially announced that the schools will be closed for 10 days.
Also Read: Do birds and animals behave differently before an earthquake?
School Holidays from March 16 to 26
The Puducherry government has decided to close schools from March 16 to 26 following reports of children falling ill due to the seasonal influenza H3N2 virus. Earlier, a 23-year-old medical student died of the H3N2 virus in Ahmednagar, Maharashtra. The first death due to the virus was reported in Vadodara, Gujarat. This virus affects children and the elderly.
All About H3N2 Influenza Virus!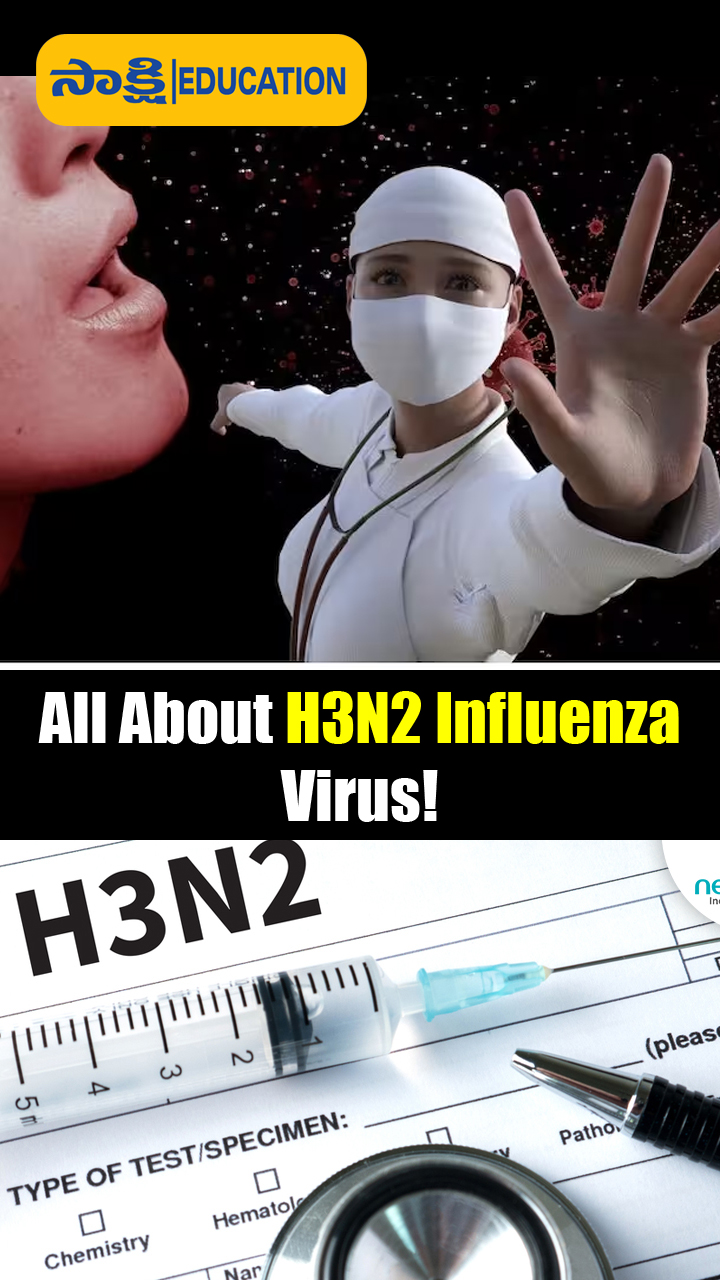 An 82-year-old man died in Hassan district of Karnataka, officials said. As the H3N2 virus continues to attack children and the elderly, doctors are suggesting that it is time to re-follow Covid protocols. The time has come to re-follow the rules followed during the pandemic, including wearing masks, social distancing and cooking, he said.
Published date : 16 Mar 2023 06:53PM